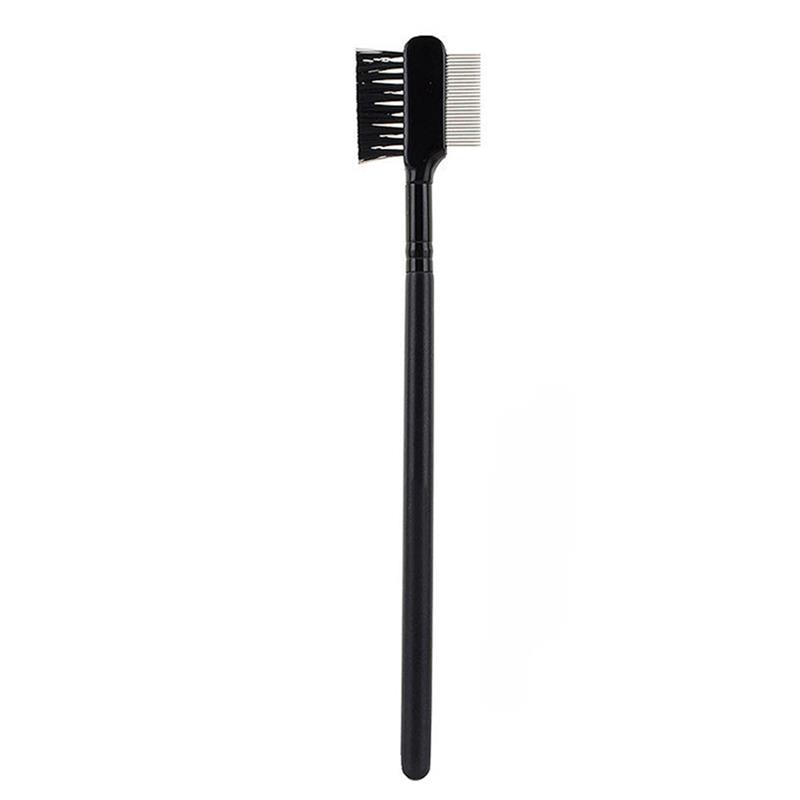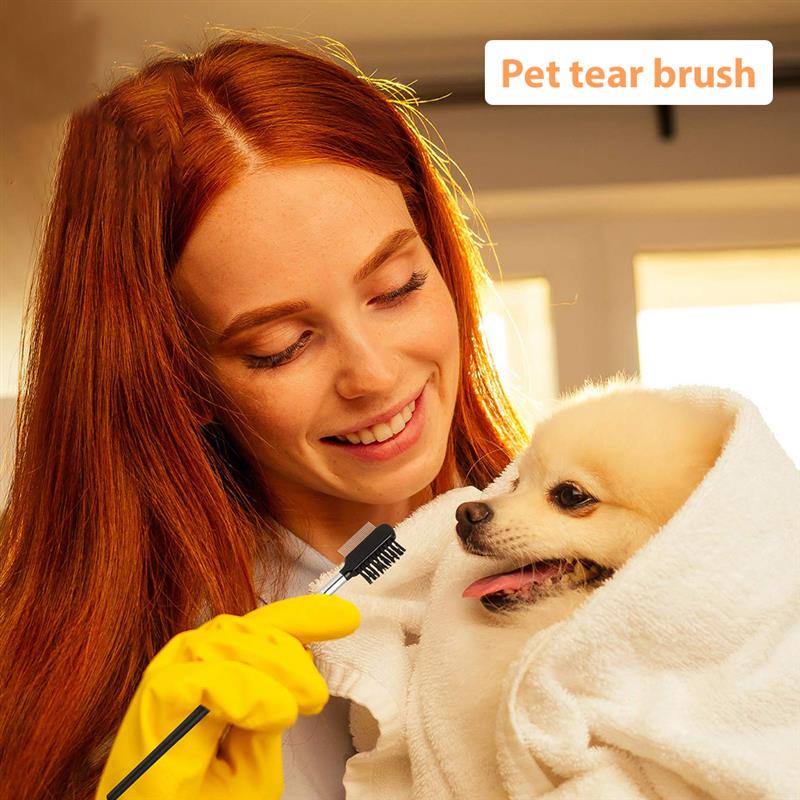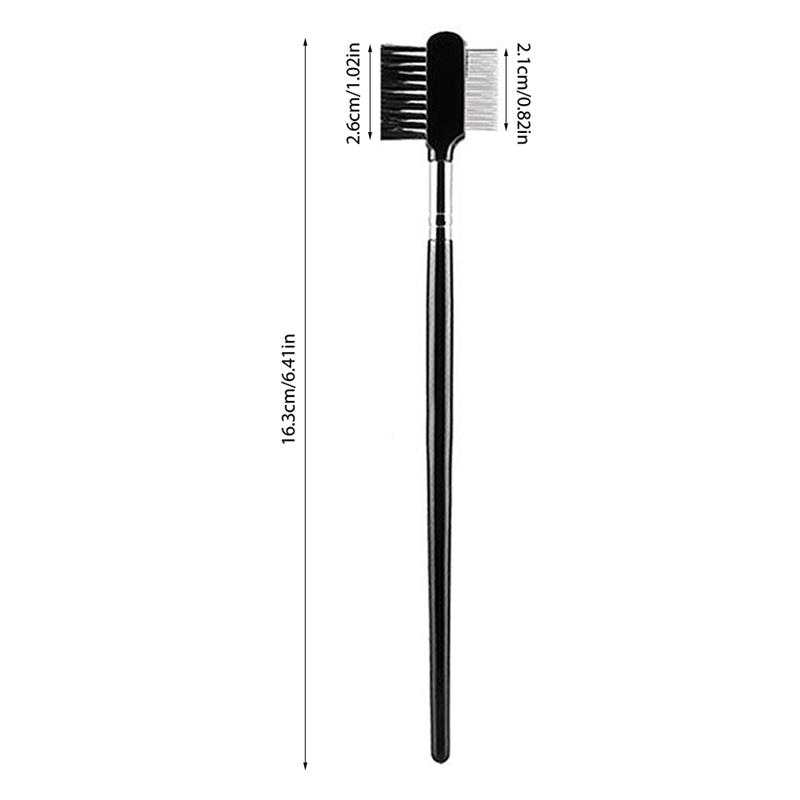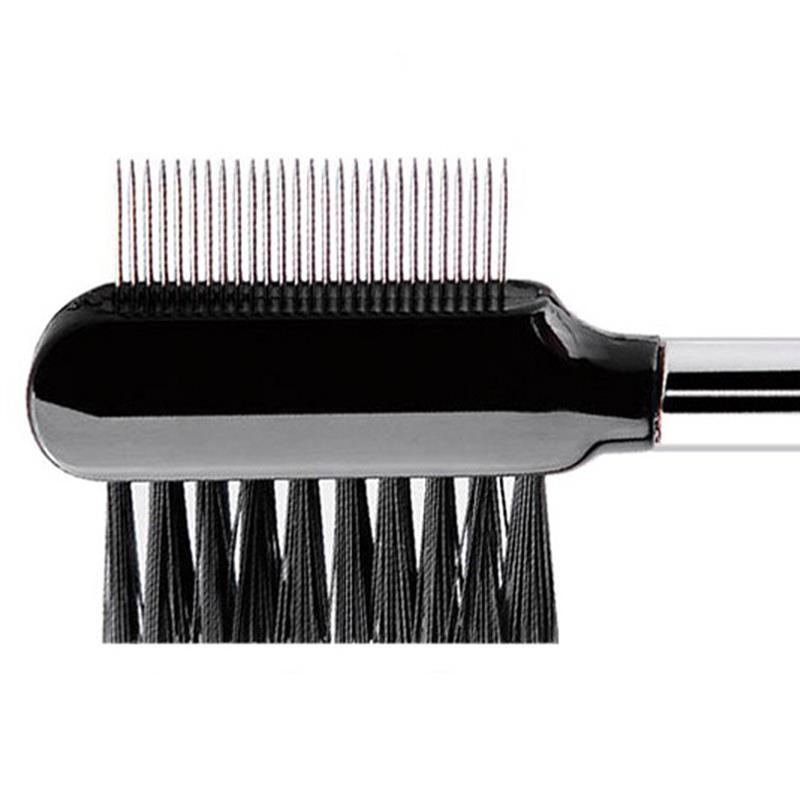 Double-Sided Eye Grooming Brush
Sale price
$13.99
Regular price
$23.99
Product Description
Product Reviews
SPECIFICATIONS
Type: Dogs
Type: Pet Eye Comb Brush
Product material: man-made fiber + stainless steel
Product size: total length about 16.3cm/6.41in
Total length of steel teeth: about 2.1cm/0.82in
Total length of bristles: about 2.6cm/1.02in
Product color: black; silver
Scope of application: cats, dogs, etc.
Product features:
1. It can be used to remove tearing stains and mucus around the dog's eyes, suitable for most pets, such as dogs, cats, Pomeranians, Chihuahuas, etc.
2. The product is made of high-quality man-made fiber + stainless steel, safe and environmentally friendly, durable, easy to clean, compact and portable.

3. One side is a steel needle, and the other side is a man-made fiber brush, which is multi-purpose and can meet a variety of needs. You can use the steel edge of the brush to remove tears, scabs and mucus around your pet's eyes, and use the soft edge to comb your pet's hair; at the same time, it can also be used to comb the eyebrows and eyelashes.